BUY NOW, PAY JULY SAVE AN EXTRA 5% NOW
Enter this code at checkout to get an extra 5% off of your course fee!
SAVE5
Enrol Today and Pay No Course Fees Until August 2022!
NEBDN Level 3 Diploma in Dental Nursing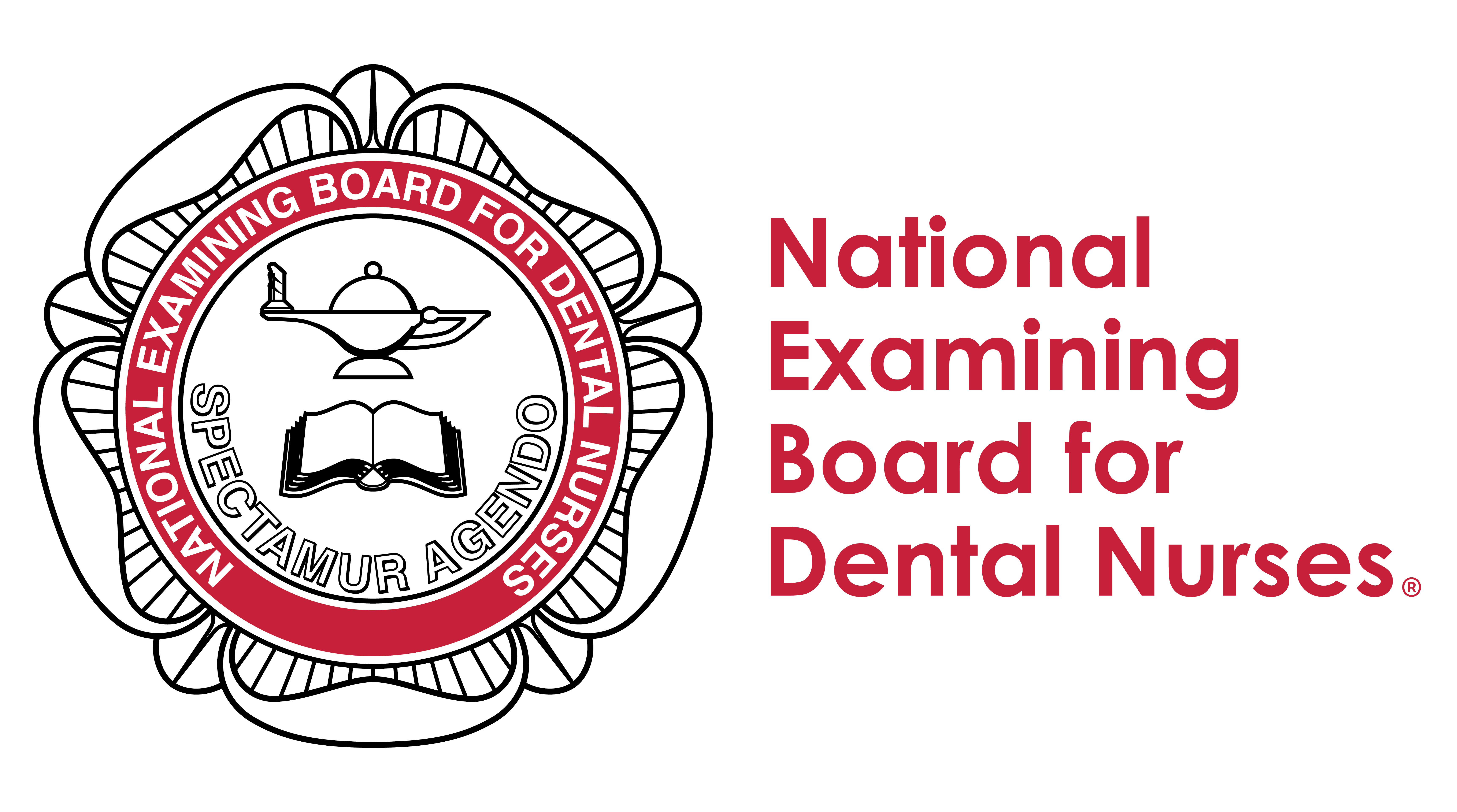 Awarded by NEBDN
Awarded by the National Examining Board for Dental Nurses - the industry recognised awarding body!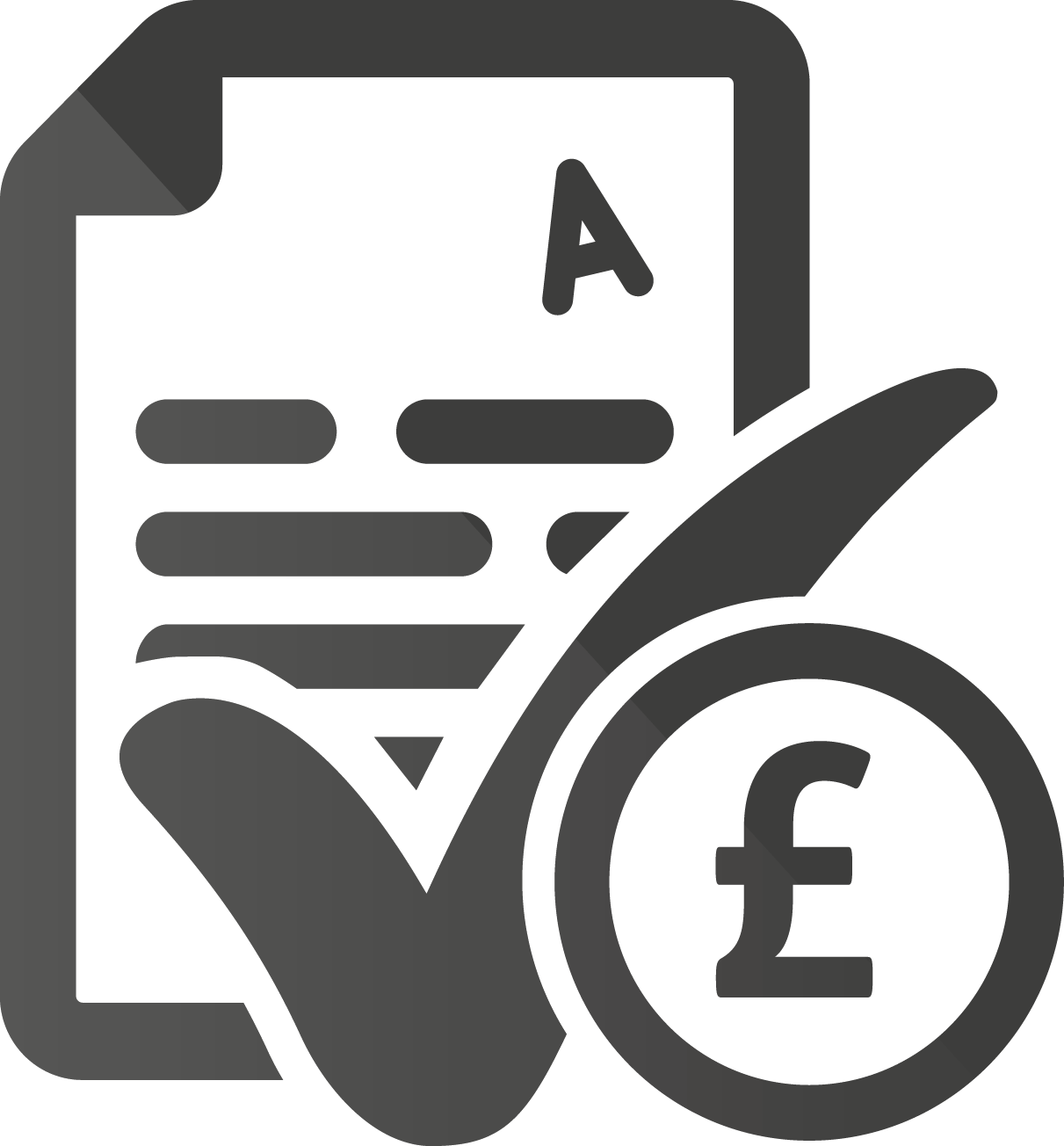 Additional Fees
NEBDN Registration Fee - the examination fee is £495.00 which is payable when you apply for your eRoE (electronic Record of Experience).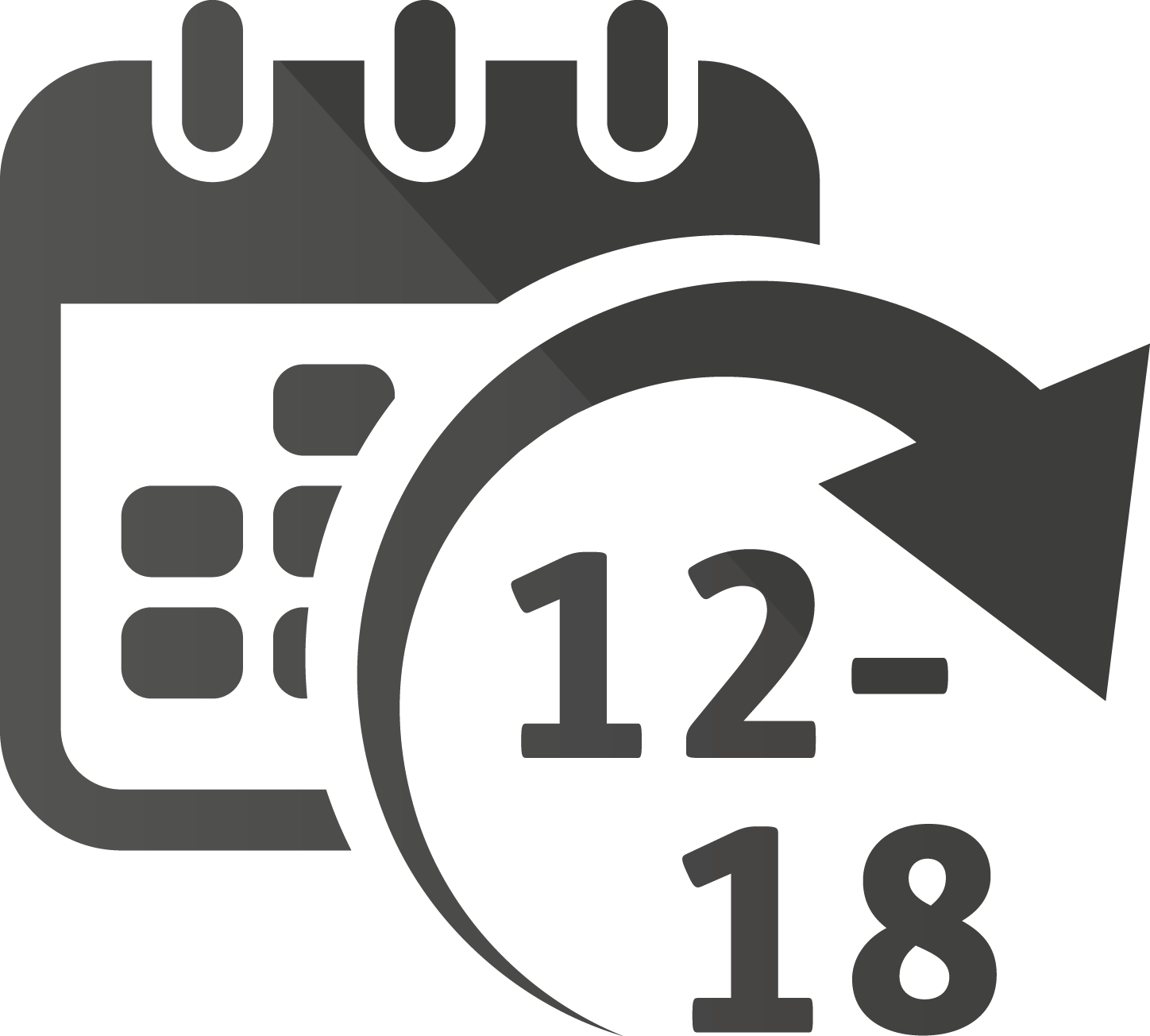 Complete Your Diploma In 12 Months
Once enrolled you have up to 12 months to complete your study, but this can be done quicker!
Enrol today from
only

£29.99/mo
100% online

learning and assessment
Study around

other commitments
24/7

access to online learning
100% online

learning and assessment
Enrol today from
only

£29.99/mo
Study around

other commitments
24/7

access to online learning
Key Points
Understand the foundations of dental nursing
Study oral disease and their treatments
Learn about minor oral surgery


Start your career with a nationally recognised qualification
Develop the knowledge and skills you need to be a dental nurse
Open up other exciting opportunities to progress your career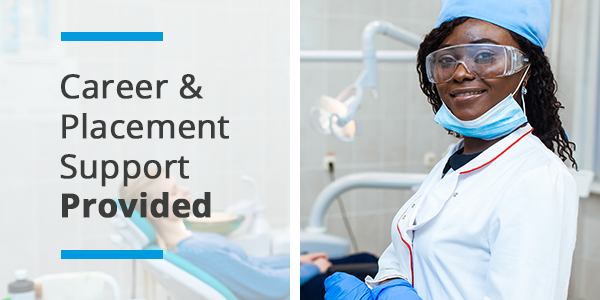 Need a placement?
We can help!
As part of your NEBDN Level 3 Diploma in Dental Nursing you are required to complete a Record of Experience - you'll do this in a real dental practice!
If you don't already have a position as a trainee dental nurse, we'll identify vacancies close to you and help you secure employment!
CV review & advice
Cover letter writing
Job opportunity updates
About Your Diploma
Dental nurses provide essential support to dentists and patients during their appointments.
They are responsible for making sure the dentist has everything they need while keeping the patient calm and comfortable.
During your studies you will learn about oral diseases and their treatments. You will also learn about restorative dentistry, child dental health and pain and anxiety control.
As a student of dental nursing you will quickly see how patient care and helping them through their fear of the dentist chair underpins much of the role.
It is an important and rewarding role that can lead on to several other exciting careers once you have obtained the right experience and certifications.
The skills you will gain as you work towards your dental nursing qualification will allow you to competently complete both a formative workplace assessment (including a complete Record of Experience) and exams.
The summative assessment will comprise of written and practical components aimed at assessing knowledge, decision making and your understanding and competence.
Getting Started
learndirect is one of the UK's leading distance learning providers, helping you to fulfil your academic and professional ambitions.
This course is delivered by a blend of online learning as well as a practical placement. The online element of your course is available to you right away so you can start studying instantly.
This method of study gives you the flexibility to complete those modules in a way that works best for you.
Student Support Sessions- this involves weekly open sessions run with a tutor mainly covering the requirements of RoE. The tutor is on hand to answer questions and provide clarity on this topic only.
Once you have completed the necessary modules you will embark on a work placement to put your learning into practice.
Upon completion of your placement and exams, you will qualify as a Dental Nurse.
The NEBDN Diploma in Dental Nursing is recognised by the General Dental Council (GDC) and the curriculum covers all areas set out within the GDC Preparing to Practice publication. The curriculum is split into the following modules:
Professionalism and the Role of the Dental Nurse
Health and Safety and Infection Control
Medical Histories and Medical Emergencies
Major Systems of the Body and the Saliva Glands
Anatomy of the Head and Neck, Dental Anatomy and Nerve Supply
Oral Diseases
Dental Caries and Periodontal Disease
Prevention of Oral Disease
Patient Assessment and Treatment Planning
Radiography
Restorative Dentistry
Endodontics
Prosthodontics
Child Dental Health and Orthodontics
Extractions and Minor Oral Surgery
Pain and Anxiety Control
Before starting this course all learners must:
Be employed in a dental practice
Have access to clinical surgery hours within their practice
*You will have access to the course for 12 months only, after which, you can purchase extensions.
Formal assessment to gain your diploma is carried out by 3 different methods:
Witnesses in your practice providing e-portfolio evidence of your in-practice experience
A written exam
A practical exam
To gain their diploma learners have to complete all 3 elements.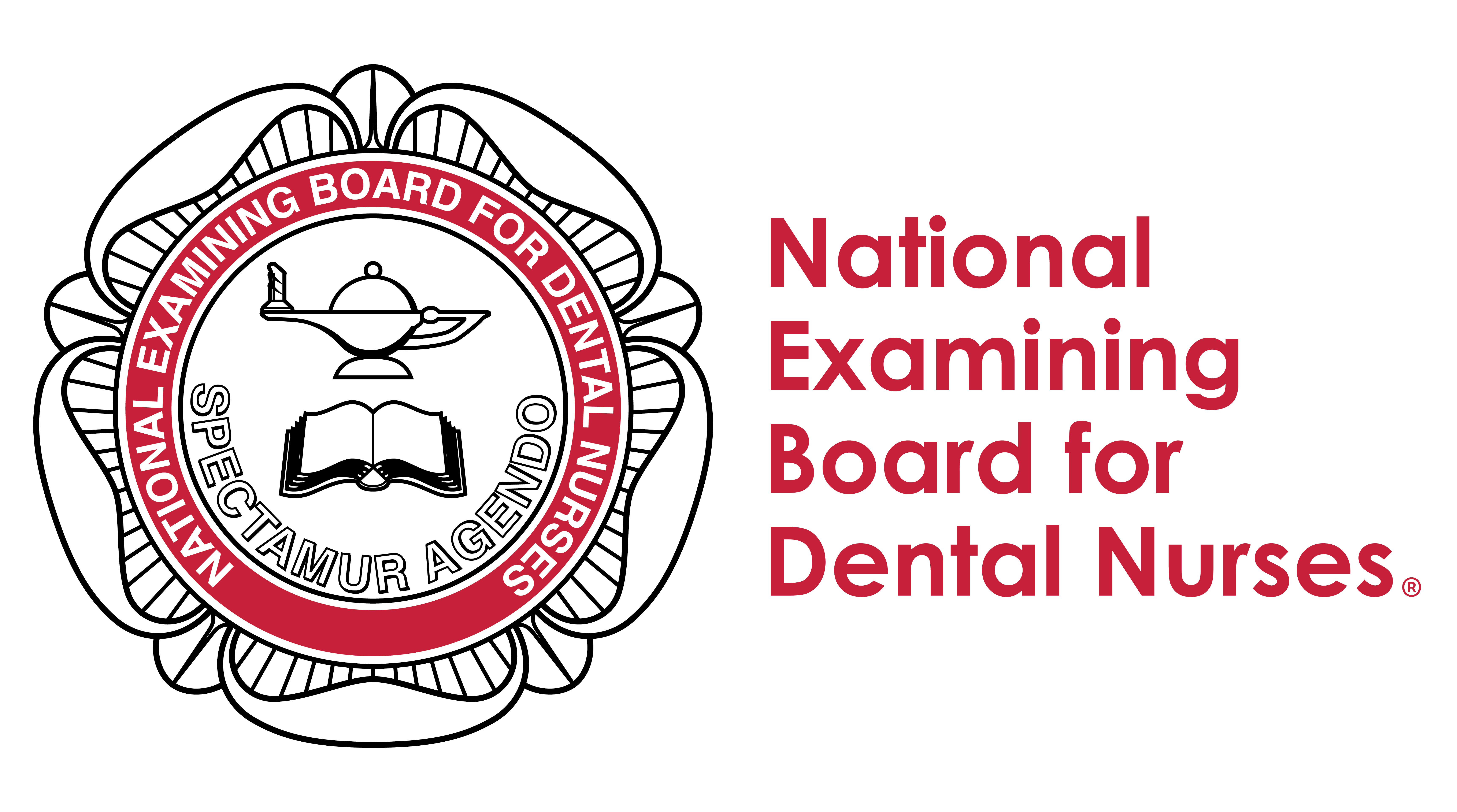 Once all assessment activities have been completed learners will be awarded the NEBDN Diploma in Dental Nursing. This covers all parts of development outcomes described within the GDC preparing to practice document.
Enrol today from only
£29.99
80,000+
Number of students currently trusting us with their education.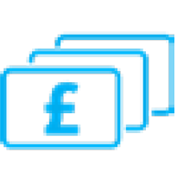 Spread the cost
Pay a deposit today and spread the cost of your learning over the duration of your study.
Excellent
We maintain a strong "Excellent" on independent review centre, TrustPilot.
Frequently Asked Questions
There is a huge range of benefits to studying via distance education:
Flexibility
We believe distance education is all about convenience and flexibility. You can plan your study around your work or lifestyle commitments, so you're only studying at times convenient for you.
Plus, you can improve your education without having to attend classes at a physical location. What's more, with learndirect, you can study when and where you like without the stress of deadlines or time limits and complete your course at your own pace.
Affordability
We don't have the same level of high overhead costs (e.g. classrooms and large campuses) as traditional schools, colleges or universities, so we're able to pass on these savings to you by reducing our course fees.
Choice
We offer over 650 home study courses for you to choose from, with an unrivalled selection of quality distance education courses accredited by some of the most respected awarding bodies in the UK.
Support
You have access to a dedicated tutor who is an experienced professional in their field of study. Your tutor is totally committed to helping you succeed and is on hand to answer any questions you may have, no matter how big or small.
All of your course material is available 24/7, 365 days per year through our world-class learning platform you choose when and where you study!
Yes, all of our courses will come with a certificate once you have completed your training. This certificate will have your name on it, and the title of the training you have completed.
Each course is different, and each has its own time frame, but all of our courses are flexible so you can study in a way the fits you. All of our courses come with an Individual Learner Plan, this will help guide you and keep you on track for success.
Yes, built into your account is a messaging service, where you can send messages between you and your tutor, you can ask questions or talk about your work. You can also message other helpful contacts, like our Student Support Team.
All of our qualifications have different awarding bodies, and depending on the subject, they will meet different criteria depending on the level of the qualification and its content.
We typically use the OFQUAL register to help us benchmark our courses and ensure the education you receive is up to the relevant industry standards. If you would like to check a specific qualification, please contact one of our helpful advisers by calling 01202 006 464.
We have several options including 0% payment options, and options with very small deposits. Each course has different options, if you would like to discuss these options or a quote for a course, you can reach a member of the team by calling 01202 006 464.
If you make a mistake or get something wrong, there is no need to worry. Many of our courses allow you to retake units that may not have gone to plan. You will receive full support and guidance from your tutor before reworking a unit and submitting again, and you can do this without any additional cost.
As soon as you submit a piece of work your tutor is notified. This allows us to identify that you have work which requires their attention. While your tutor is marking your work you can move on to the next unit or section of your course so there are never any delays in your learning. Typically, with most of our courses, marking work takes less than 5 days depending on the size of the submitted item.
No, the price agreed when you start your course is all you pay. We ensure there are no hidden or additional unnecessary fees for your education.
Many of our courses include one or more of the following hands on aspects to enhance the online learning you will receive.
Many of our RQF courses include a placement, these placements are fantastic opportunities for you to secure a work experience placement in a relevant industry and get real on the job experience while you learn. For example many of our Teaching Assistant courses give you an opportunity to approach and work within a local school.
Time in our state of the art academy's for certain subjects, for example our Foot Health Practitioner courses run multiple hands on class based options in our bespoke learning environments.
Further to this some of our courses include practical kits for you to use while you study and even keep after the course! For example many of our Nail Technician courses include an extensive kit included with the course at no additional charge.
We encourage and welcome international students to join our learning community.
All of our courses are specifically designed to be delivered via distance education and home study, so you can complete your course from anywhere in the world. Some courses relate specifically to UK practice and legislation and in these cases all work must be presented accordingly. There will be no need for you to attend any physical location like a test centre or campus, unless your course has a 'practical' element to it.
Unlike traditional schools, colleges or universities there are no terms, semesters, or specified intake dates for our uniquely flexible distance education courses. Our system of continuous enrolment means that our students can enrol on any day and at any time of the year. This allows our students the freedom to plan their studies to fit in with their lifestyle or work commitments.
You can enrol easily and quickly by clicking on the 'Enrol Now' button on your preferred course's page on our website. Simply complete the secure online registration form and we will do the rest. If you'd prefer to call us to enrol, please call 01202 006 464.
Our world-class learning platform is easy to use and presented in a simple to understand format. Once you've logged on you'll be able to see your course, your content and how to complete your assignments. Everything you need is available through your personal learner portal.